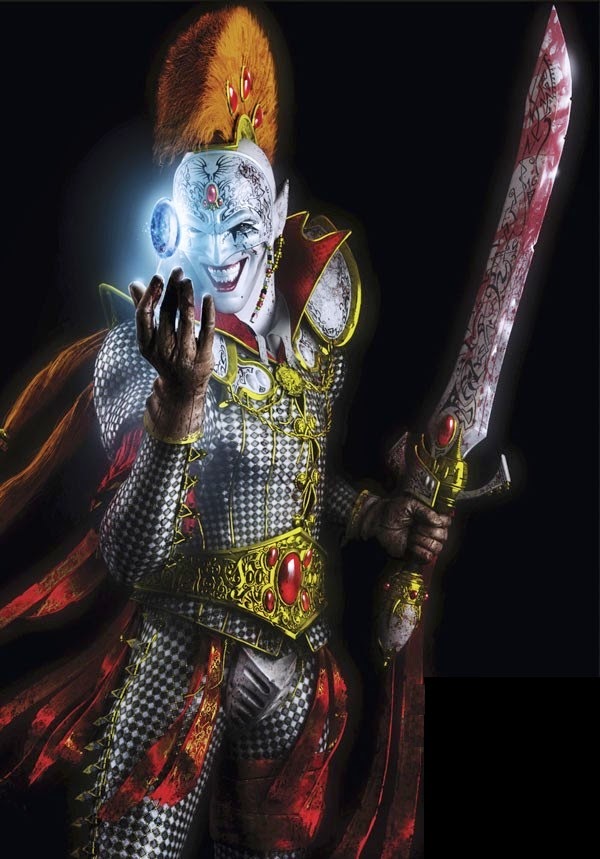 So I've been thinking about how to run my Harlequins and what each of the formations would cost me in "wishlist" points and "minimum" points so I know roughly what points value each would slot into.
Short version above, long version below. If anyone tells me this is against any sort of T's and C's I'll get them edited.
| | | |
| --- | --- | --- |
| Formation | Wishlist | Minimum |
| | 1500 | 1065 |
| (Can't remember the name right now) | 1000 | 770 |
| | 429 | 215 |
| | 423 | 270 |
| | 310 | 265 |
| | 315 | 275 |
The "Wishlist" version is how I would choose to run them, the "Minimum" version is the least it would cost to get the absolute minimum of these formations in a list.
I had escalation in my head when running through these as we're doing an escalation league at our local gaming club currently and I wrote the following for Kill Team and Combat Patrol (Adepticon 2015 rules)
Kill Team:
6 Troupe

Haywire (TM)

Harlequins Caress (TM)

Harlequins Kiss x2

110

5

5

10

Star Weaver

70
Combat Patrol:
5 Troupe

Haywire (TM)

Harlequins Caress (TM)

Harlequins Kiss x2

95

5

5

10

Star Weaver

70

Shadowseer

60

3 Sky Weavers

150
If anyone is interested I'll spend a few posts going through what lists I'd write for each of the formations, but I did it more for myself so unless it's requested I'll leave it for now.
Currently fighting with myself for focus as I am enjoying my Dark Eldar at the moment and getting some good work done on painting them up but I also REALLY want to get started on the Harlequins.
I'm thinking of rewarding myself with a Harlequin to paint each time I get a unit finished for my Dark Eldar or something, any ideas on how you've dealt with similar in the past?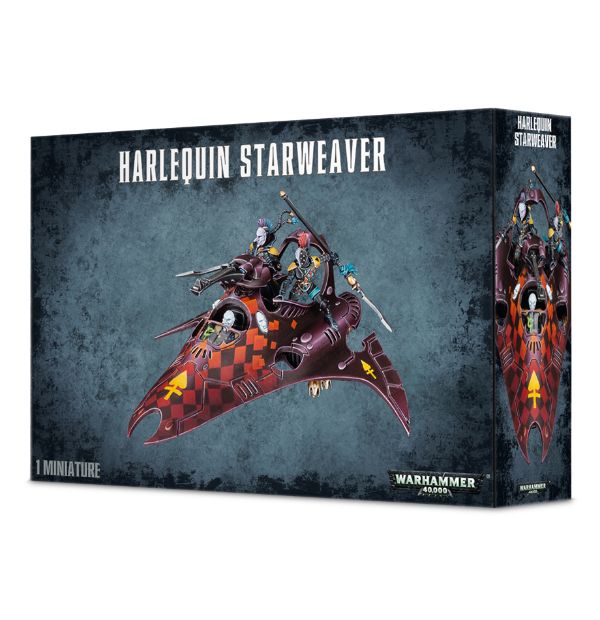 Also, I've seen a lot of posts online saying they would run the Troupes without transports but maybe because of my Dark Eldar I've not even considered this at the moment. 6 S6 shots seem great for popping transports open which is something the Harlequins seem to struggle with, and the additional speed and protection it can offer the Troupe for me seems a no brainer.
So, with Star Weavers or without? Why?